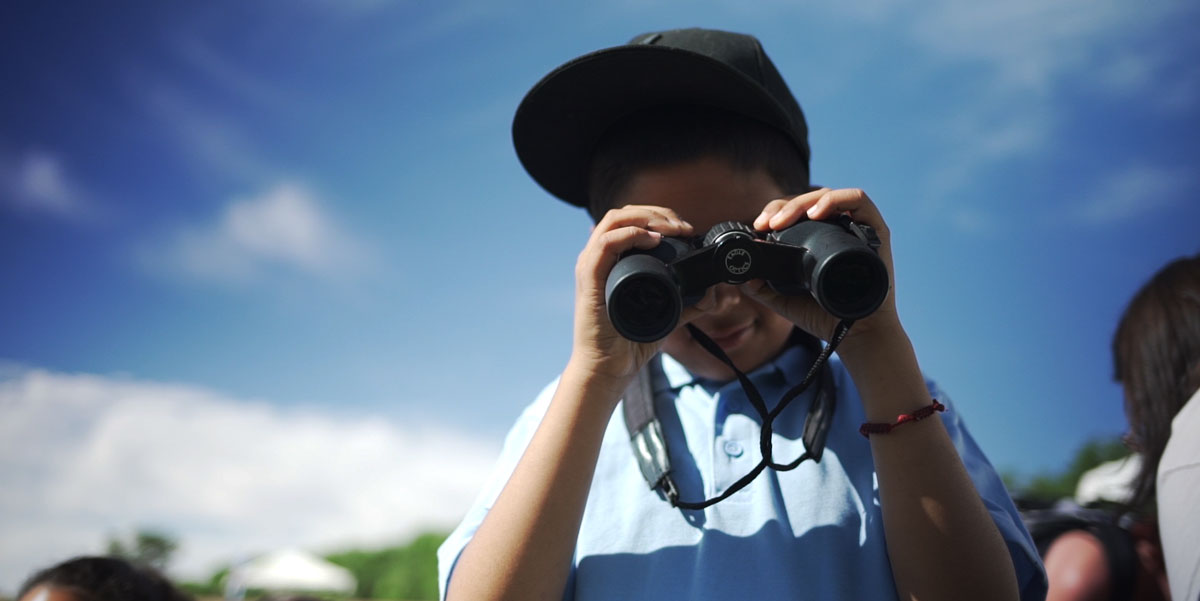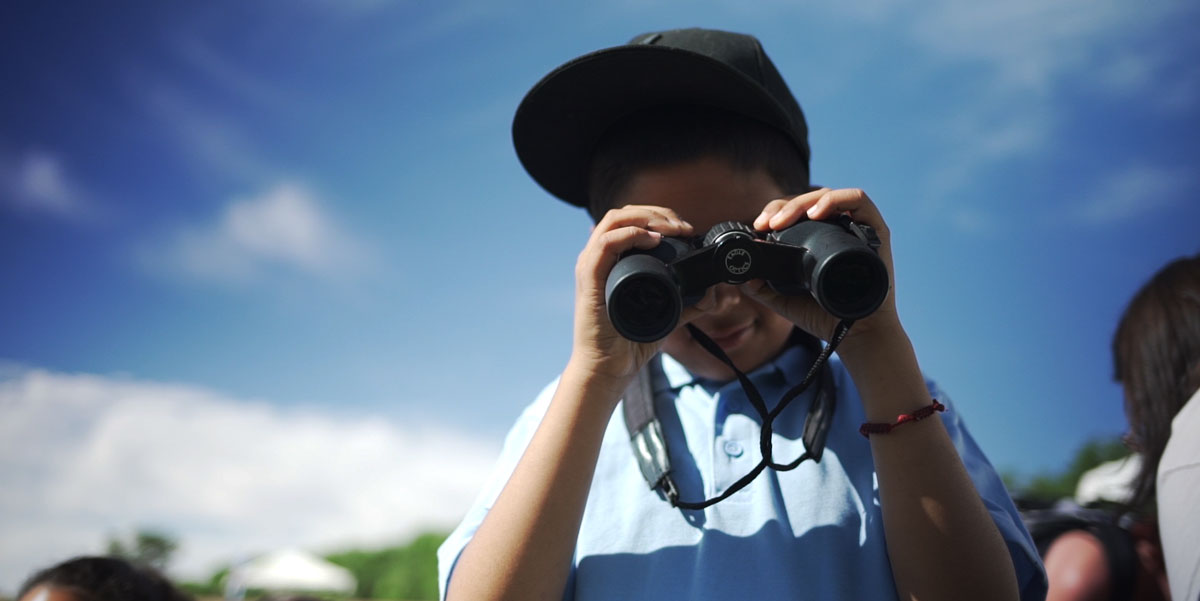 2021 ABQ Backyard Refuge Certification Application
01/01/2021 08:00 AM - 12/31/2021 11:55 PM MT
Description
We are so excited that you are interested in certifying your space as an ABQ Backyard Refuge! Please keep in mind that any space can be certified as an ABQ Backyard Refuge including a front yard, patio, balcony, side yard, community space, or of course a backyard. Regardless of the size or location of your space, you will need to fill out this form (by clicking the button above) to begin the process of certifying your space for the first time. Here are some important steps and reminders to make this process easier:
Use the Certification Workbook in either the PDF format or Microsoft Word format to fill out the answers on the last pages before completing the online certification form.
Next, fill out the Online Certification Form. The form does not allow you to save work in progress, so have your prepared responses in the workbook handy
Submit the application, and make a donation if you're able to, in order to support your neighbors to also certify their ABQ Backyard Refuges
Email photos to our program staff to support your application and show off habitat elements in your space
If you are new to the program, we recommend you start by reviewing the ABQ Backyard Refuge Program resources on the ABQ Backyard Refuge Program website (ABQbackyardrefuge.org) to help you set goals, design, and implement a space for your wildlife neighbors at your home or in your community. You can fill out a short form in order to have a copy of the ABQ Backyard Refuge Program Introductory Guide emailed to you, and be sure to check out our regionally-specific Plant List, the iNaturalist Guide of our Plant List that includes photos and geographic distribution of each plant species, as well as our Partner Resources on the website.
Before you start the certification form, use the ABQ Backyard Refuge Program Certification Workbook and fill out the last few pages with your answers to use for the online form. You can download it in a PDF format or Microsoft Word format. The Certification Workbook provides an overview of certification and more detailed information about each certification component. This will prepare you to fill out the online form, and also help you explore ways to add to your ABQ Backyard Refuge and seek higher levels of certification in the future!
After filling out the ABQ Backyard Refuge certification form, we ask that you email us photos of your space to confirm your certification status to certificationphotos@friendsofvalledeoro.org. We appreciate before and after photos, but only require a photo of the finished or "work-in-progress" space. We will get in touch via email if we have any follow-up questions before awarding your certification. Otherwise, you will get an email confirmation within 2 weeks of your application, notifying you of your certification status and level for this year. We will additionally mail or drop off a sign and stickers for you to add to your sign including the appropriate certification level and 2021 commemorative sticker (method of delivery will be determined in collaboration with you).
If you have any questions as you work through the certification form, please don't hesitate to reach out by emailing us at abqbackyardrefuge@friendsofvalledeoro.org.