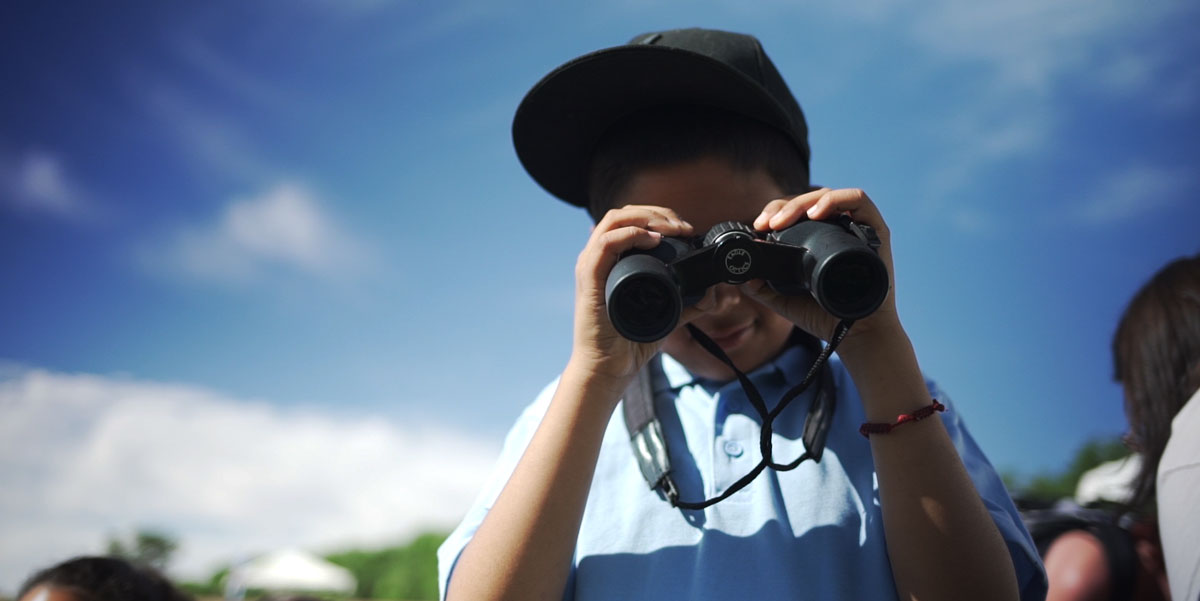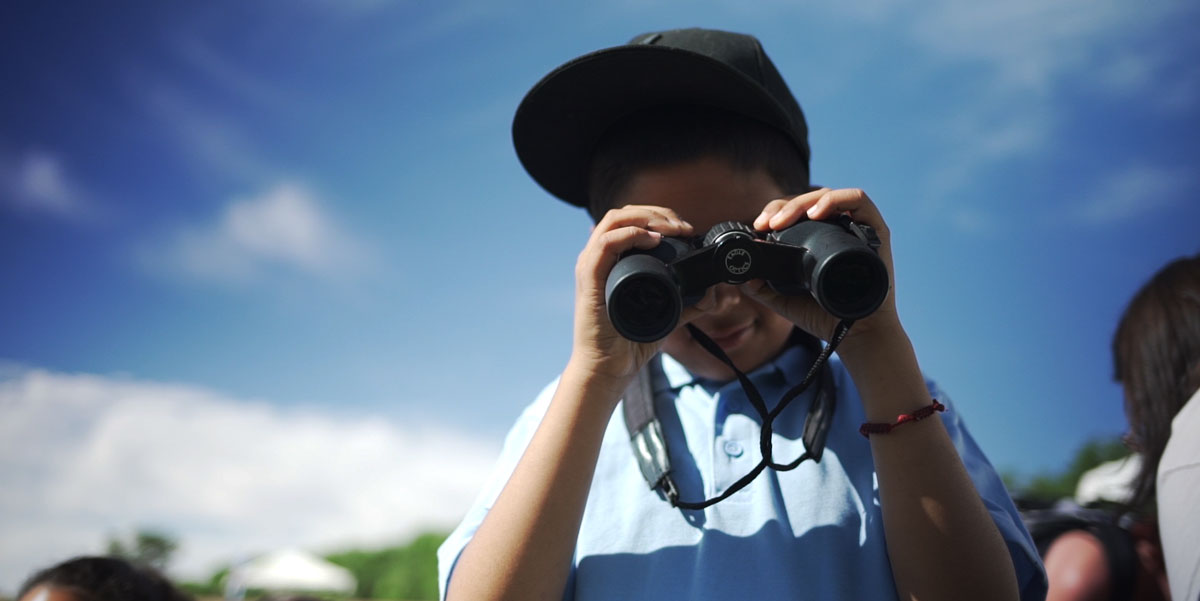 2021 Art Along the Rio Grande Art Fair - Artist Registration
07/10/2021 09:00 AM - 01:00 PM MT
Description
Artist Registration

Art Along the Rio Grande Art Fair
July 10th, 2021 9am-1pm

Join us for the 5th Annual Art Along the Rio Grande -- a one-day art fair showcasing the
cultural heritage and ecological significance of the Rio Grande Valley!
This year's event will be on Saturday, July 10th, from 9:00 am to 1:00 pm at the
Gutiérrez Hubbell House located at 6029 Isleta Blvd. SW, Albuquerque, NM 87105
A portion of proceeds from art sales and the artists registration fee will benefit the
Friends of Valle de Oro National Wildlife Refuge and the Gutierrez Hubbell House Alliance!
Highlights of this Free Event Include:
- Over 25 local artists selling their art work focusing on the cultural heritage and ecological significance of the Rio Grande Valley
- Raffle at the in-person event on July 10th to drive interest and promote artist vendors
- Opportunities to learn about and support Valle de Oro National Wildlife Refuge and the Gutierrez Hubbell House
- Live music by Local Musicians
- Local Food Trucks
- Free Kids Activities
Artist Information, Guidelines and Registration From:
Please use this Online Registration Form to register as an artist vendor for this event. To submit an application, use the "Click Here to Register" button above.
Before submitting your registration form and non-refundable registration fee, please read through the ARTIST INFORMATION & GUIDELINES
The artist registration form must be filled out and returned and registration fee paid by July 6th, to reserve a space. We are implementing a new system, so we cannot accommodate late registrations or exceptions to this deadline.

Submit your Online Artist Registration Form online and pay the non-refundable $35.00 registration fee by Credit Card, visit www.friendsofvalledeoro.org.

This event is a fundraiser for the Friends of Valle de Oro National Wildlife Refuge and the Gutierrez Hubbell House Alliance, so we collect 20% of each artists proceeds at the event in addition to the $35.00 non-refundable registration fee.

We set a low registration fee and then receive 20% of art sales after the event to share in the risk of participation. By taking 20% of sales after the event, we share in the success of your sales, as opposed to charging a larger flat fee, to better accommodate new artists. This 20% contribution is considered a tax-deductible donation by the artist.

The Friends of Valle de Oro NWR (Friends) will serve as financial managers for all purchases of artwork and wares during the event. Beyond our typical set-up with the Friends acting as cashiers at a designated checkout location, this year, we are also providing and managing a system for contactless payment processing. There are No Exceptions to these cash-out processes!

Therefore, artists are not allowed to process their own payments for art sales.

We are excited to provide contactless payment for a quicker check-out process, and will encourage the use of this new system. With this new online system, event attendees can make payment on their phone and show a confirmation page to the artist to verify payment before taking their artwork. Vendors will need to provide a photo and details in advance of the event in order to accommodate this new payment system. We will follow-up after receiving your registration to collect this information. Your registration and booth space will not be confirmed until we receive this information from you.

We will also provide an option, as in previous years, for attendees to check-out in-person if they do not have access to a smart-phone.

The Friends will track all sales. Vendors will receive an inventory of all art sold at their booth (either in-person or through the contactless system) along with a check within one week of Art Along the Rio Grande for their art sold, minus 20% of your Vendor sales to be shared equally between The Friends of Valle de Oro NWR and Hubbell House Alliance.

Artists will receive a receipt showing the 20% tax-deductible donation to use for tax purposes.

Artists are responsible for understanding, charging and reporting their own tax burdens.

The Friends will have the ability to accept credit card payments, checks, or cash for artwork sold at the event.

We will provide detailed instructions, training and instructional videos to explain both check-out options prior to the event.

Event Logistics

Set-up is 7:00 AM to 8:45 AM, on Saturday, July 10th. Artists are expected to be set up no later than 9 AM and to tear down no earlier than 1 PM. Do not arrive earlier than 7:00 AM for set-up, unless previously arranged.

Tear-down is immediately following the end of the Show, from 1:00 pm until 2:30 PM.

We encourage a 'nature' theme for your art, or art that represents the culture of the Rio Grande Valley

.

All art must be 100% family friendly and rated G, and e

vent coordinators reserve the right to remove any artwork which contains questionable content.

Vendor Spaces

Vendor space will be approximately 8'x8'. All vendor spaces will be outdoors this year and we have 25 covered outdoor spaces. There are also outdoor spaces in open areas, where you will need to provide your own canopy, no larger than 10'x10'. If you bring your own canopy you must use weights instead of stakes.

Artists must provide your own table(s) and chair(s), along with table covers, displays, decorations, etc. All displays are to be free standing and contained within your exhibit space.

Please review the full Artist Information and Rules document for details on display restrictions at this venue.

You can view the venue and location of vendor booths

and discuss your exhibition needs. Appointments can be made by calling 505.244.0507 or by visiting during museum open hours, Thurs-Sat, 10:00 am–6:00 pm
FOR MORE DETAILS AND BEFORE SUBMITTING YOUR ARTIST REGISTRATION FORM, PLEASE REVIEW THE
ARTIST INFORMATION AND GUIDELINES
With any questions, please contact us at
505-274-3560 or artfair@friendsofvalledeoro.org
This phone line is not answered but monitored for voicemails, so be sure to leave a message and we will call you back.